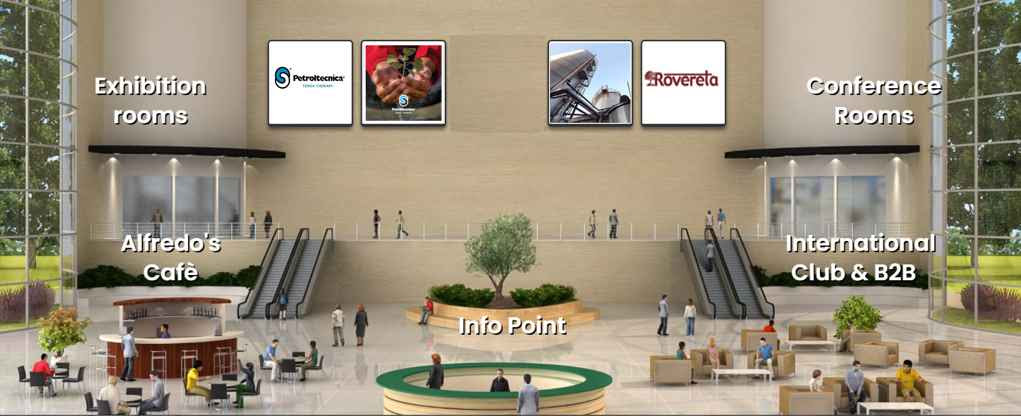 Petroltecnica at Remtech 2020, in a digital environment
Petroltecnica and Rovereta participated in a truly unusual edition of "RemTech", the international event specialised in the protection and sustainable development of the territory, which is held every year in Ferrara and for this edition was held entirely on a digital platform from 21 to 25 September.
AWe managed a virtual stand (Exhibition Digital Room) where we could present our services and meet customers, suppliers and visitors through dedicated accounts.
We also participated as speakers at some important web conferences: "Technology for the reclamation of polluted soils. Innovative Technologies and Best Practices" with our colleagues Lisa Dall'Agata and Fabrizio Gresti (22/9) and the "National Conference on Coastal and Marine Space Planning" (24/9) with our colleagues Gabriele Palmieri and Simone Taranto.