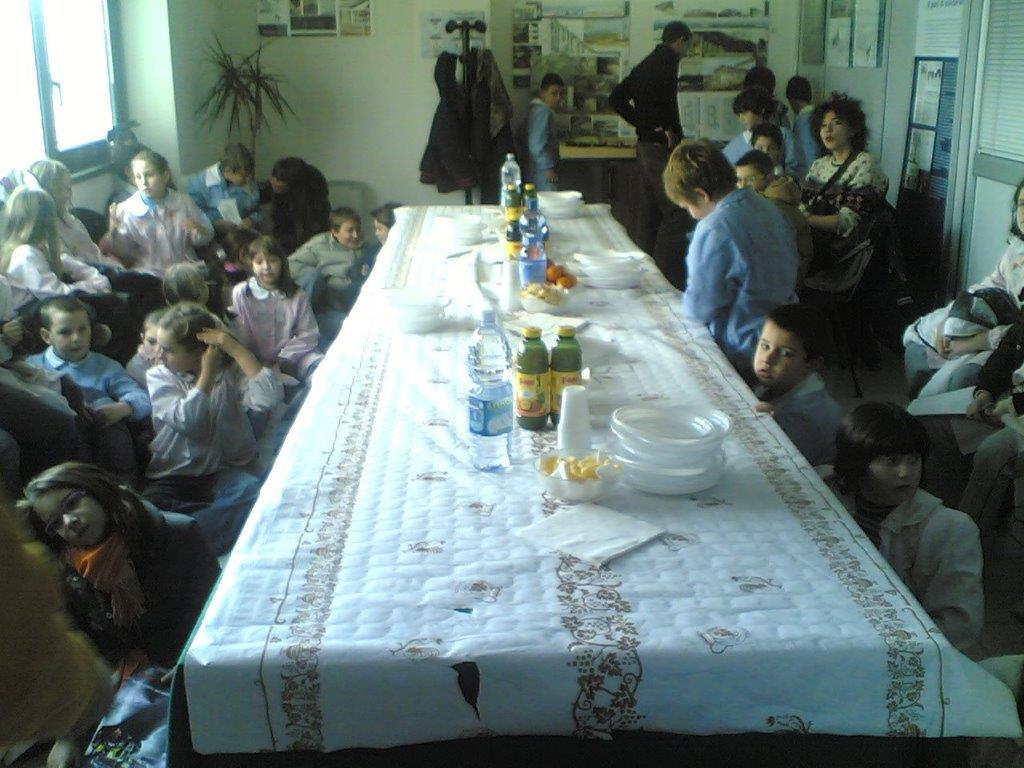 Environmental education
3 March 2021
Posted by: Redazione
category:
no comment
The basic idea for the project could be defined as two basic concepts::
Acquire awareness of the costs in terms of labour and resources to remedy human damage to the environment;
Educating to consume less.
The message we are trying to convey, from the point of view of a company that operates in environmental services, is that we must use resources well, try to save and not dirty because it costs a lot of money and a lot of effort to clean.
MATERIALS MADE AVAILABLE TO SCHOOLS
 Supplies could take the form of awards or prizes to classes, inter-class workgroups, targeted projects or the school:
-Ecological detergents
-ecycled paper
Information brochures aimed at children and their families encompassing information relating to:
-costs of waste;
-costs of wrong behaviour;
-significant examples
-correct rules of environmental behaviour.
THE PROJECT
 The project basically envisages different types of educational outings organised and supported by Petroltecnica with the accompaniment and support of some teachers.
The outings allow both to educate differently with an overall experiential involvement and to get to know the territory better:
educational visits to the company by classes and groups;
visits to reclamation sites in progress (if there are any closeby);
final prize visit to a large plant (for example Falconara or Ravenna refinery);
Our availability further encompasses:
 interventions by our experts in schools on environmental issues;
 participation and support to existing initiatives on environmental issues;
 establishment of new initiatives in the field of environmental education.
From the content point of view we can guarantee interventions:
-waste management
-remediation
-hydrocarbons
-emergency environmental response.